Daniele S. Gordon, P.A. a Broker Associate affiliated with Coldwell Banker Realty, is an expert specializing in residential and commercial real estate within the vibrant South Florida region. With a career spanning since 2004, her steadfast commitment has consistently centered on empowering clients to make informed decisions during one of life's most significant financial and emotional investments.

Daniele's journey into real estate was spurred by a pivotal moment upon her graduation from the University of Miami Graduate School of Business. It was then that her father, recognizing her potential and motivated by their family's own property endeavors, encouraged her to obtain her real estate license. In gratitude for her father's support through her education, she embarked on her real estate career, initially conducting a few transactions before fully dedicating herself to real estate, departing from her corporate background.

Daniele's paramount strength lies in her extensive knowledge acquired through years of hands-on experience. This wealth of expertise proves invaluable to clients embarking on the intricate paths of buying, selling, and investing in real estate. Her profound grasp of the market, unwavering integrity, continuous pursuit of education, and cutting-edge technological prowess collectively ensure a seamless and efficient real estate transaction for her clientele.

Daniele's academic accomplishments include a Bachelor of Arts in English and a Master of Business Administration, with a specialization in Management Information Systems, Marketing, and E-Commerce, both conferred by the University of Miami in 1998 and 2001, respectively. Additionally, she holds a Master of Science in Higher Education, specializing in College Teaching and Learning, obtained from Kaplan University.

In addition to her extensive real estate expertise, Daniele is deeply committed to community service. She actively engages in various local initiatives, from volunteering at the Urban League of Broward County to supporting educational programs. Her dedication to the community reflects her passion for making a positive impact beyond the real estate realm.

Beyond her professional endeavors, Daniele's authentic passion for real estate remains the driving force in her life. When not fulfilling her clients' dreams, she assumes the role of a Real Estate Instructor at Gold Coast Schools, imparting knowledge to aspiring real estate professionals. She finds immense joy in exploring captivating destinations across the Caribbean, Africa, Europe, and the continental United States. An avid sports car enthusiast, Daniele also proudly embraces her role as a mom to her daughter, Brianna, and son Brice.

With Daniele Gordon as your real estate agent, you gain not only a knowledgeable professional but also a dedicated advocate who blends extensive knowledge with a genuine passion for the real estate journey. Trust Daniele to guide you through the exciting realm of South Florida real estate with unwavering dedication and expertise.
Designations
Daniele is not just your trusted real estate professional; she's also a dedicated advocate for her community. With an impressive array of ten real estate designations, she brings a wealth of knowledge and expertise to every transaction. Here's a brief overview of her notable designations:
1. CRS (Certified Residential Specialist):
Daniele is a Certified Residential Specialist, a distinction earned through advanced training in residential real estate. With a keen focus on negotiations, marketing, and client representation, she ensures her clients receive top-notch service in the ever-evolving residential market.


2. SRES (Seniors Real Estate Specialist):
Daniele is a Seniors Real Estate Specialist, specializing in guiding older clients through unique real estate transitions. She understands the financial and emotional aspects of downsizing or transitioning to senior living.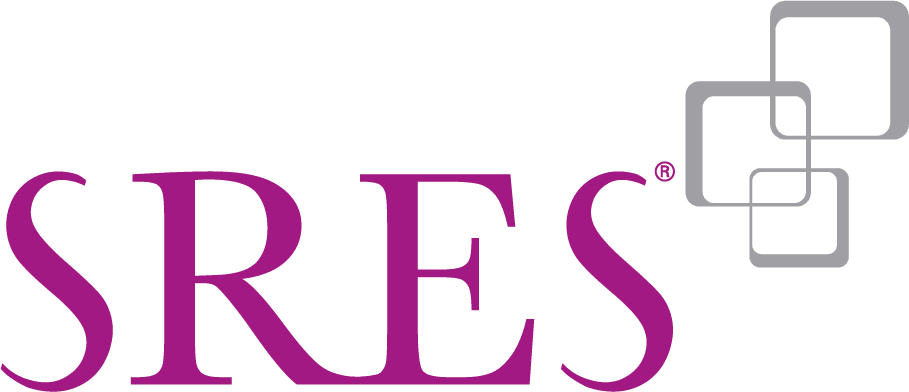 3. ABR (Accredited Buyer's Representative):
Accredited Buyer's Representative Daniele is an expert in representing homebuyers. She has advanced training in buyer representation, negotiation, and a deep understanding of the specific needs of those in search of their dream home.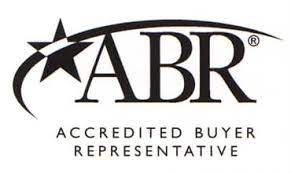 4. e-PRO®:
Daniele is an e-PRO designee, proficient in digital marketing and technology tools for real estate. She leverages online platforms and social media to effectively market properties and connect with clients in today's digital age.



5. SRS (Seller Representative Specialist):
With the Seller Representative Specialist designation, Daniele excels in assisting sellers in navigating the intricacies of the real estate market. She possesses advanced skills in marketing, negotiation, and client representation, ensuring her sellers achieve the best outcomes.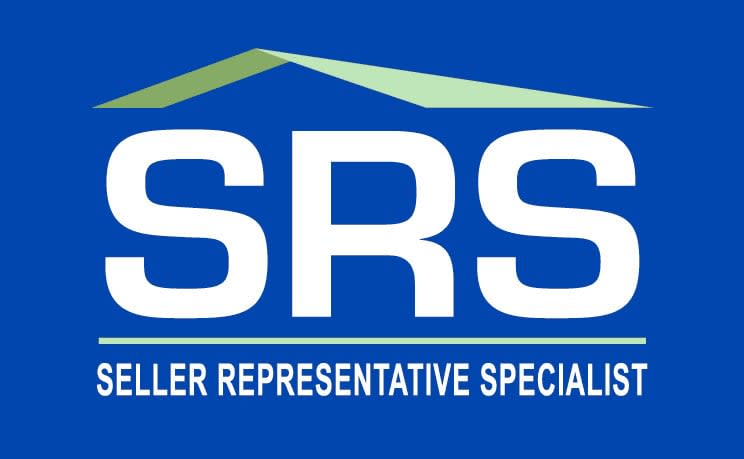 6. PSA (Pricing Strategy Advisor):
As a Pricing Strategy Advisor, Daniele has honed her expertise in determining property values accurately. She uses data-driven analysis and market insights to help clients make well-informed pricing decisions, whether buying or selling.


7. AHWD (At Home With Diversity):
Daniele is an At Home With Diversity designee, showcasing her commitment to inclusivity and cultural competency. She is well-prepared to serve a diverse clientele and create a welcoming environment for all her clients.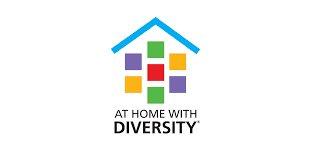 8. CLHMS (Certified Luxury Home Marketing Specialist):
With the Certified Luxury Home Marketing Specialist designation, Daniele is well-versed in the luxury real estate market. She offers tailored services and a deep understanding of the unique needs of luxury property buyers and sellers.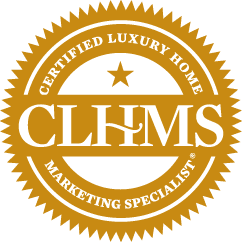 9. RENE (Real Estate Negotiation Expert):
Daniele is a Real Estate Negotiation Expert, skilled in negotiation techniques that ensure her clients' interests are well-represented. Her negotiation skills are an asset in securing the best deals for her clients.



10. Probate Real Estate Specialist:
As a Probate Real Estate Specialist, Daniele specializes in assisting clients dealing with properties within probate or trust scenarios. She has in-depth knowledge of the legal and logistical aspects of such transactions, providing valuable guidance during sensitive times.


Daniele's passion for the real estate industry extends beyond my professional duties, as she actively participates in various committees and advisory boards. Serving on these committees, Daniele contributes her insights and expertise to help shape industry standards, advocate for positive change, and foster collaboration within our professional community.
Industry Contribution
• Member of the City of Miramar's Affordable Housing Advisory Committee
• Board Member on the Young Professional Network Leadership at the Miami Association of REALTORS®
• Council Member on the Young Professional Network Leadership for Coldwell Banker Residential Real Estate
• 2017, 2018, and 2019 Broward Council Board of Governors at the Miami Association of REALTORS®
• 2017, 2018, and 2019 Committee Member for the Florida Association of REALTORS®: Attainable/Workforce Housing, Land Use, Property Rights, and Sustainable Development, Legislative Think Tank, Property Management (2017)
• Member, National Association of REALTORS® 2018 and 2019 Land Use Property Rights and Environment Committee, Member: At-Large
• Member, Florida REALTORS®
• Member, Miami Association of REALTORS®​
• National Association of Hispanic Real Estate Professionals, Education Director
• Coldwell Banker Realty Diversity, Equity and Inclusion Council – State of Florida, Education Chair