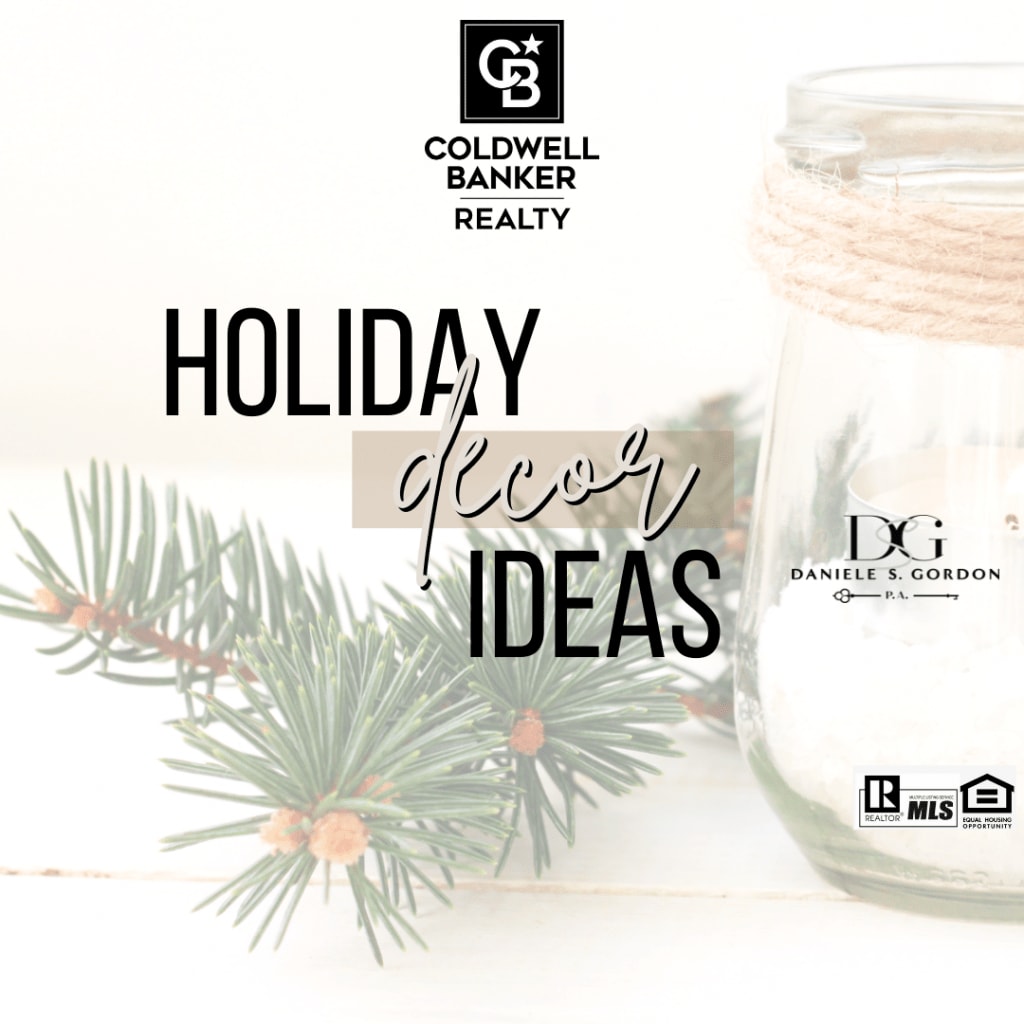 The most cheerful season is coming folks! If you're already getting into the festive spirit and thinking about how to decorate your home in a way that you and your family can enjoy, here are a few DIY-worthy and hopefully helpful holiday decor tips for you:
If you're someone who likes to follow a theme throughout all your decorating at Christmas, the biggest trend that is emerging this year is rustic, homemade looks.
Switch to a more subtle, stripped country style this year using mostly natural materials.
Add a personal touch to your table to make your guests feel extra special this holiday season.
Go for a velvet ribbon or napkin that has your guests' initials embroidered on it. Your effort will be appreciated as guests never get tired of a personalized gift.
No Christmas is complete without a wreath. Whether you put yours on the front door or prefer to look at it inside your home, a wreath is a beautiful way to get you feeling festive.
Happy Decorating!