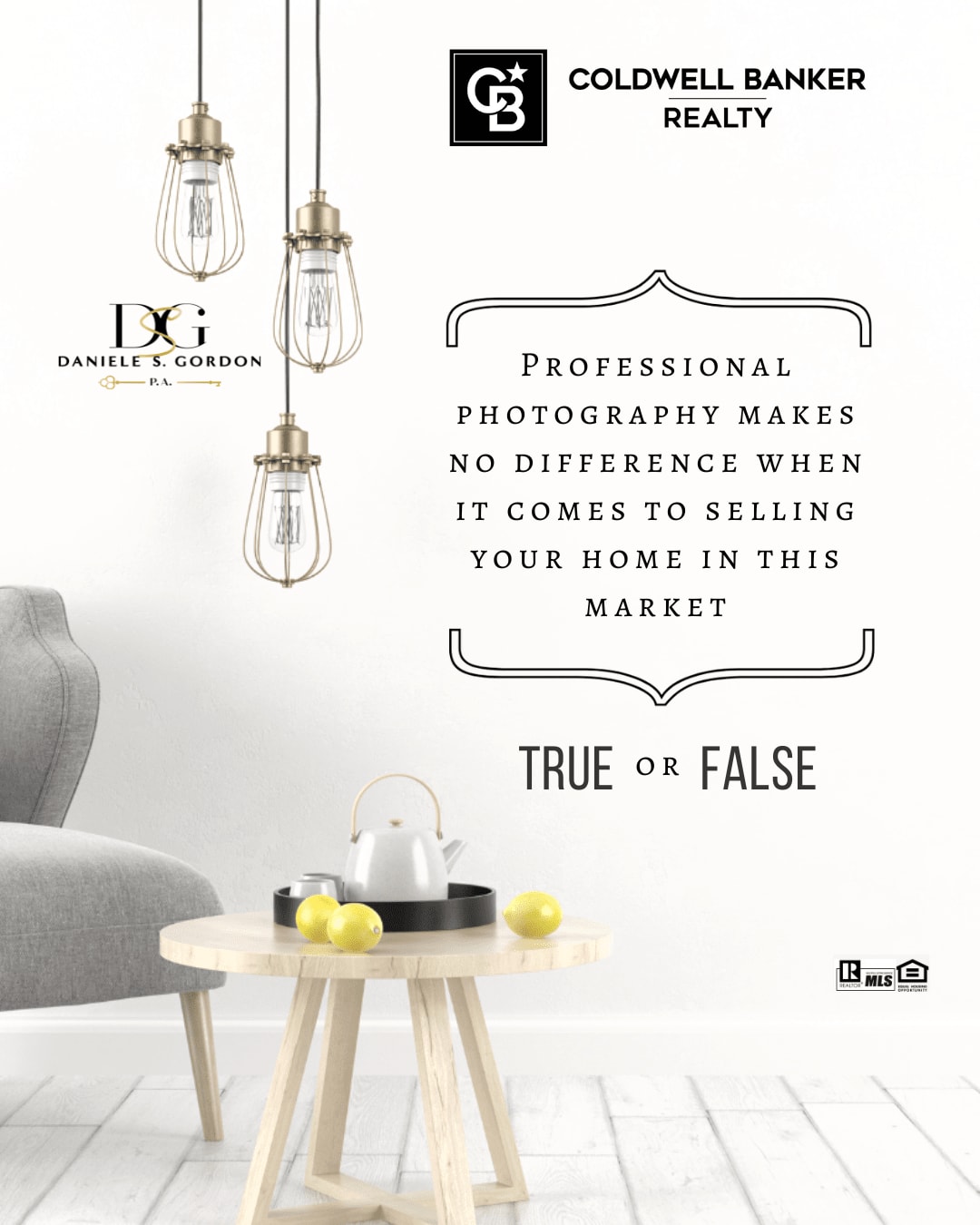 A picture is worth a thousand words. We've all heard the saying before, and it's definitely true when it comes to real estate. It would be almost impossible to fully describe a house without photos. One thing for sure is that not all images are created equal. Blurry or poor-quality photos can be detrimental when selling your home.
Don't underestimate the power of a good, professional photo when putting your house on the market.
Your goal should be to emphasize the best angles of your home. And a professional real estate photographer will know how to do that.
If you are ready to change your address, call me to discuss what your next move should be.