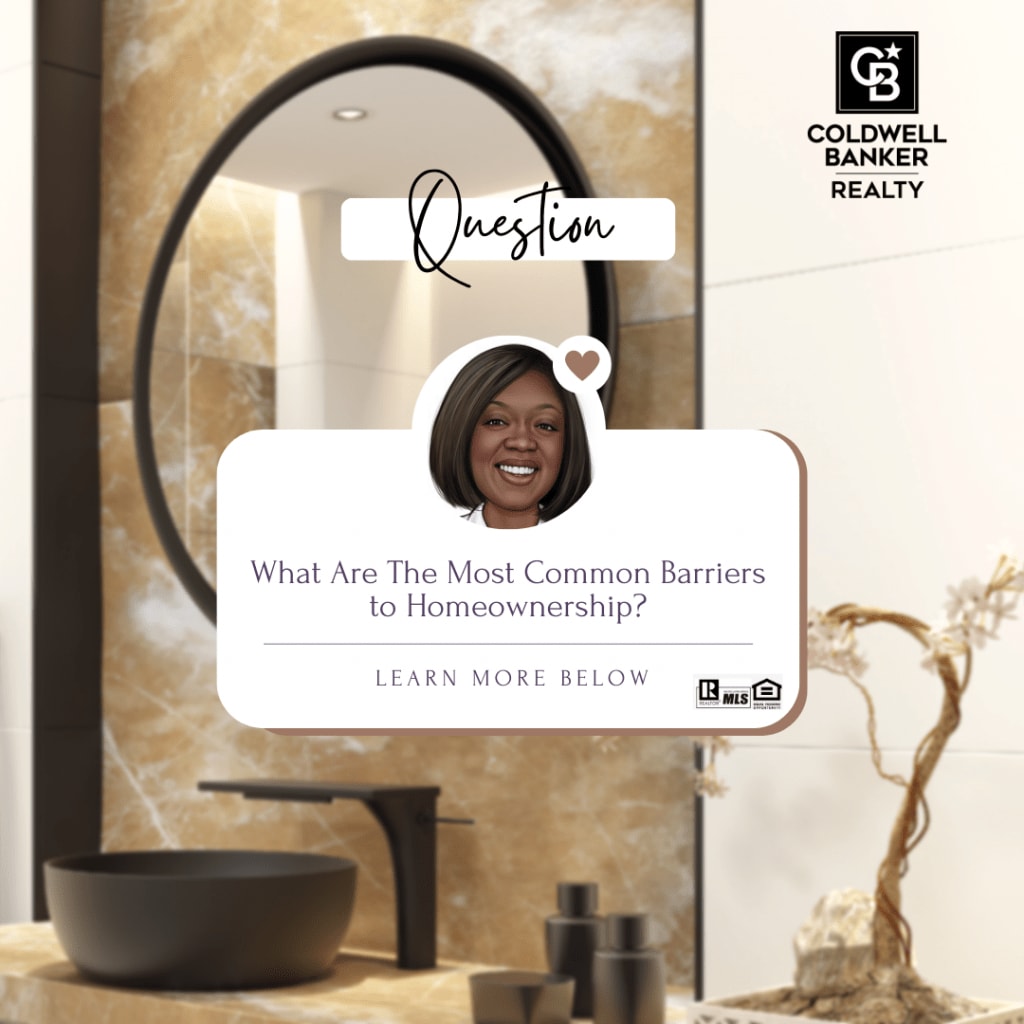 Today, I'm breaking down the barriers to homeownership once and for all!
1. Not being able to qualify for a mortgage
Solution: Figure out why and fix it. More often than not, it's a bad credit score that drags us back to square 1. So start rebuilding, baby!
2. You can't afford the downpayment
Solution: The usual rule of thumb is putting 20% down but some lenders allow you to put as little as 3% down depending on your credit and type of home. If that's not an option, look to see if you can qualify for any down payment grants or interest-free loans.
3. Home values are through the roof
Solution: Buying a home is about stability, so it shouldn't be treated as an investment in the stock market. Don't risk buying an overpriced property you can't truly afford.