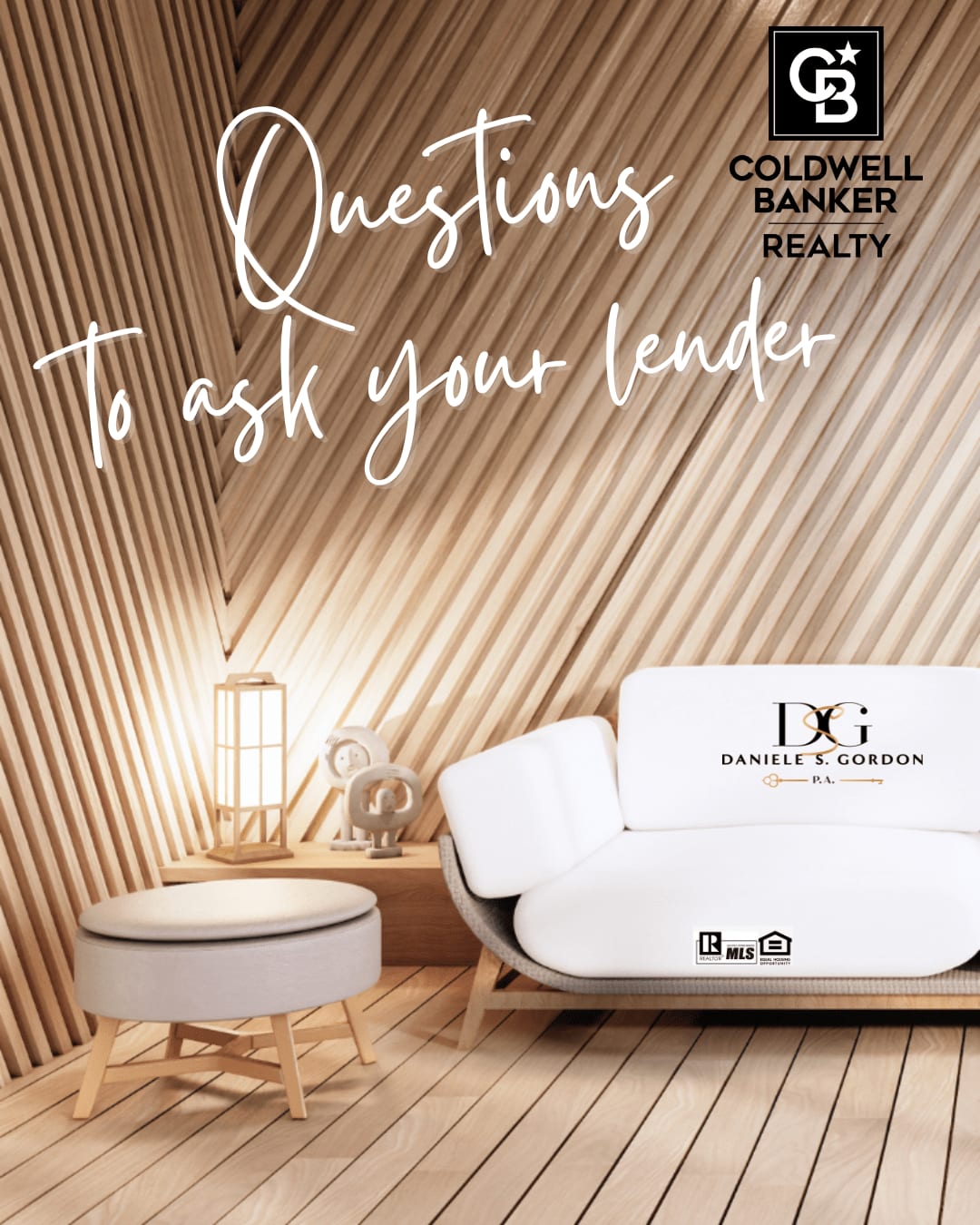 Always ask questions of your potential mortgage lender before you commit to a loan. Continue shopping for the right loan until you find a mortgage broker or lender you feel comfortable with.
Keep in mind, too, that the more your broker knows about you, the better advice, assistance, and accurate information they can give you. Don't hesitate to share your personal information, including permitting the lender to run your credit report.
Consider asking your potential lender these questions:
Are you doing a hard credit check on me today?
It's always good to know when the lender is going to perform a "hard" credit check, called a "hard inquiry." That type of inquiry shows up on your credit report. However, lenders need to do this to give you a firm interest rate quote.
Tip: When you're shopping more than one lender, you'll want these hard credit pulls to occur within a short period of time — say within just a week or so — to minimize the impact on your credit score.
Do you charge for an interest rate lock?
Once you've decided on a lender, you may want to lock in your interest rate at some point. This ensures that the rate will not go up.
When you lock the interest rate, you're protected from rate increases due to market conditions. If rates go down prior to your loan closing and you want to take advantage of a lower rate, you may be able to pay a fee and relock at the lower interest rate. This is called "repricing" your loan.
The answer you're looking for on a typical home loan is: There's no charge for an interest rate lock.
Have more questions than answers, call or email me!