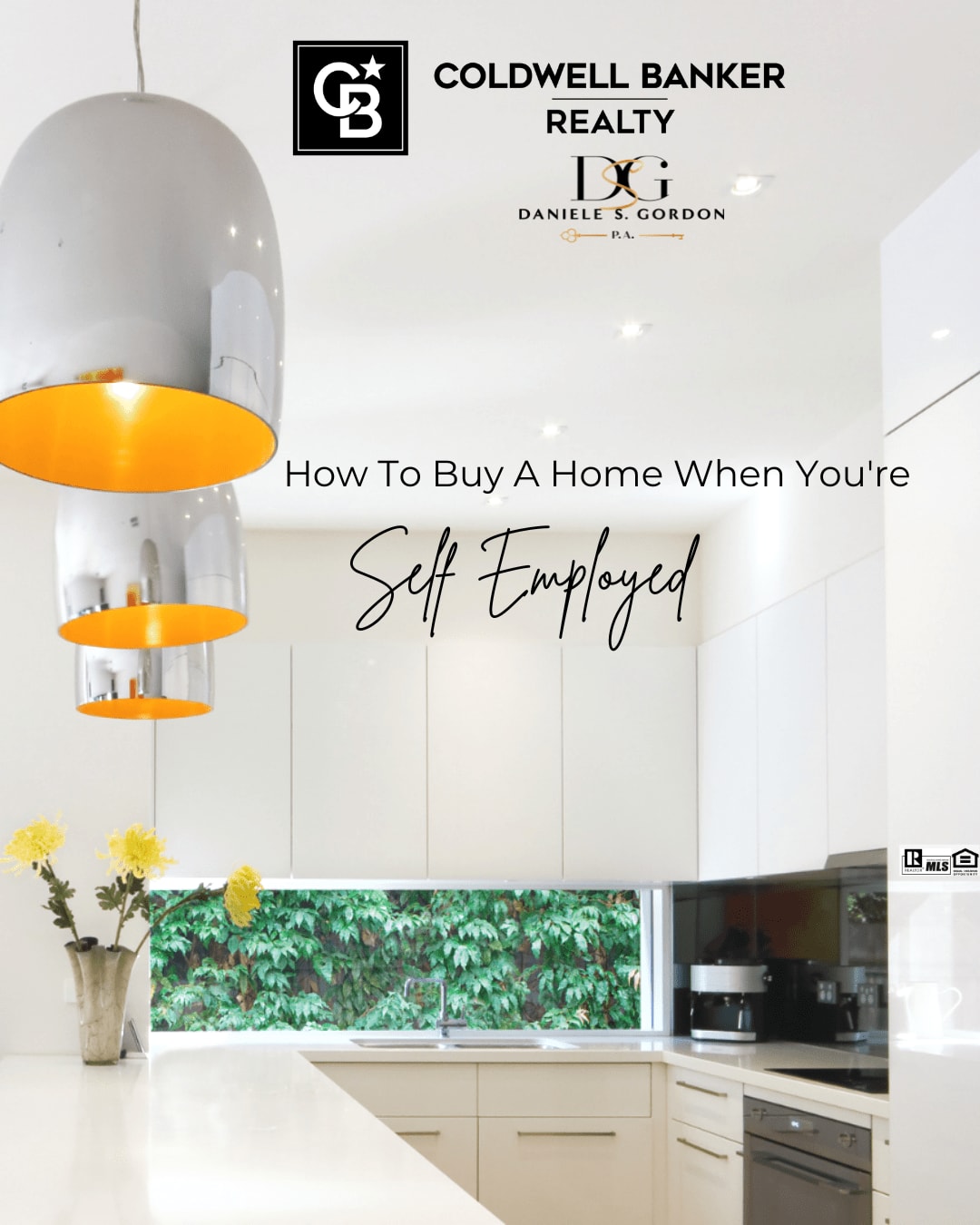 It's true! Self-employed folks have to maneuver a little harder to get a home loan, but the end result is what really matters, right?
Here are a few key moves to make that will increase your chances of a mortgage approval:
Register and license your business
Pay yourself a W-2 wage rather than an owner's draw
Lower your debt load
Reduce your tax deductions
Keep separate business and personal accounts
Maintain good records
Consider making a larger down payment
Consider working with another small business, such as a local credit union or mortgage company
Call me so that we can discuss your opportunities to own your own home!