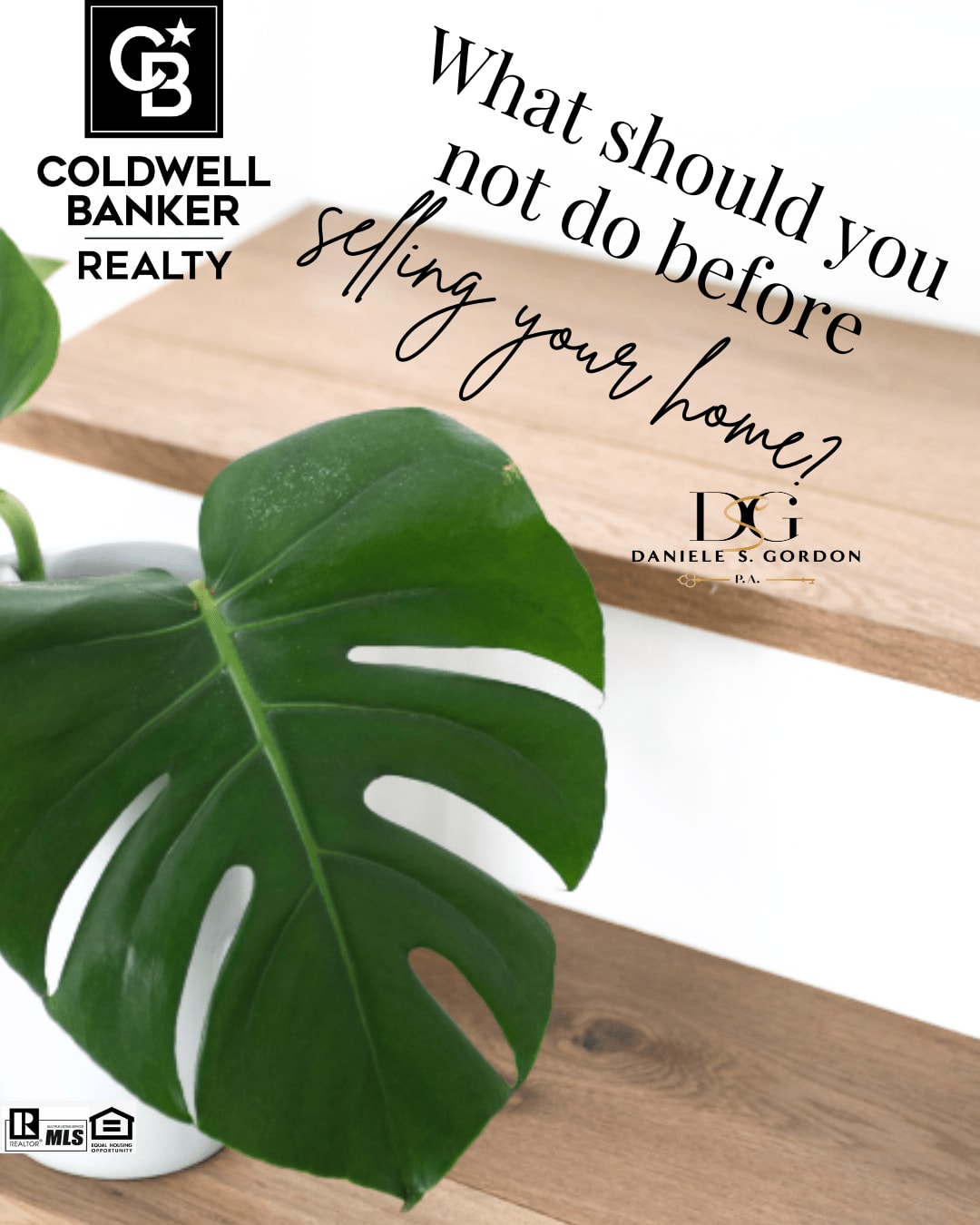 Getting ready to sell your house? Then it's time to roll up your sleeves and get to work because there are tons of things to do before listing your home!
Here is my recommended Seller To-Do List:
Research and interview real estate agents
Declutter, move excess items to a storage unit
Get an optional home inspection to identify any issues
Schedule repairs if needed
Deep clean
Stage the house
Have professional photos taken
Remember, your goal is to get the most money out of your home sale, in the least amount of time, with minimal effort.
If you are thinking of selling, give me a call so that we can discuss my winning strategy for getting the highest return for your investment. Contact me today to discuss your real estate needs.